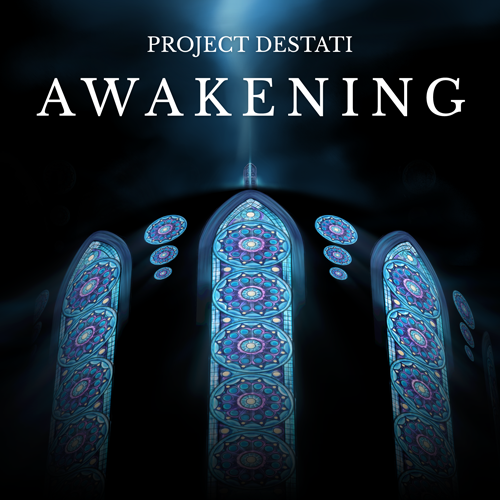 Awakening
September 17, 2013


Track List
Full Credits
The trio of musicians behind the project are Kristin Naigus, David Russell, and Sebastian Wolff.
Kristin Naigus: mixing, sampling, orchestration, oboe, flute
David Russell: orchestration, piano
Sebastian Wolff: orchestration
Joseph Tomasso: clarinet, bassoon
James Naigus: horn
Christopher Woo: violin
Braxton Catherwood: sampling, consulting
Eric Buchholz: consulting
Why isn't it free?
Primarily, for legal reasons. Creating and distributing cover songs legally incurs royalties that need to be paid.
Additionally, creating music takes a long time! We have put in hundreds of hours over many months to plan, arrange, orchestrate, record, mix, master our music. All revenue made will go directly into our next project, so if you enjoy what you hear, consider supporting our endeavors!
Follow us!